Great service, repaired my heating and cooling, running better than before, will definitely use them again when needed..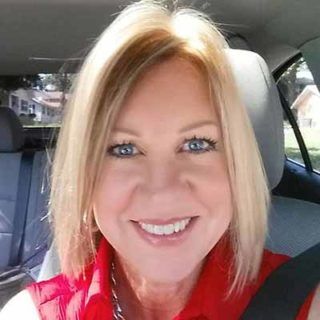 HUGE SHOUT OUT To AIR RIGHT HEATING AND AIR. Ya'll know how I love me some freon in my air. Realized this morning that my air was lacking and I called them. WOW they were here and gone within the hour. Ya'll also know how much I appreciate integrity and great service in folks and they succeed far and beyond. So again… KUDOS and THANK YOU
They have been wonderful! They came out the day we needed them! They have even services my parents house and were great!
You won't find better HVAC service in this area. These guys are great! Very courteous and respectful. I called short notice and they came out the same day. Fixed the problem almost immediately and explained the issue… and it's been working perfectly every since. I really appreciate it. The prices are affordable too. Just great all around people and service. My second time using them and well worth it! I highly recommend them.
My grandmother has called twice in cold weather and he came out immediately to get her heat on. They worked with her on the price of a permanent fix.
Jason and his team takes a personal interest in your problem and has always given fast service at a fair price. He is honest and a man you can trust.
They just installed a whole new heat and A/C system in one day!
I hope he and his team are around as long as I am.
Great service from hometown people! Luckily they have only had to do our scheduled fall and spring maintenance!
Great service, great people! Never have to wait long when you need service, very responsive with calls, etc.
I called Jason that morning and he was able to schedule me in by that afternoon and my air was up and running by 4 pm. Great price and excellent customer service as well. He communicated with me a couple of times during the day so I would know when to expect him. Will do business with Jason again, suggest you do too.
We always receive excellent customer service when we use Air Right. The owners are polite and I always feel confident that I'm getting the best deal. We will always use them for any heating and ac problems or maintenance.