Testimonials
I called Jason that morning and he was able to schedule me in by that afternoon and my air was up and running by 4 pm. Great price and excellent customer service as well. He communicated with me a couple of times during the day so I would know when to expect him. Will do business with Jason again, suggest you do too.
Kenneth Fiihr
Google Review
My grandmother has called twice in cold weather and he came out immediately to get her heat on. They worked with her on the price of a permanent fix.
Sheila Bragg
Google Review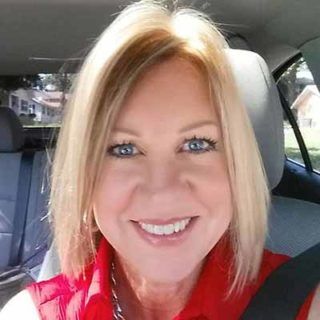 HUGE SHOUT OUT To AIR RIGHT HEATING AND AIR. Ya'll know how I love me some freon in my air. Realized this morning that my air was lacking and I called them. WOW they were here and gone within the hour. Ya'll also know how much I appreciate integrity and great service in folks and they succeed far and beyond. So again... KUDOS and THANK YOU
We always receive excellent customer service when we use Air Right. The owners are polite and I always feel confident that I'm getting the best deal. We will always use them for any heating and ac problems or maintenance.
Brittany Mann
Google Review
They have been wonderful! They came out the day we needed them! They have even services my parents house and were great!
Becky Happel
Google Review
Great service, repaired my heating and cooling, running better than before, will definitely use them again when needed..
My husband and I have used this company several times and have never had any bad experiences at all. The service is prompt, well done and very friendly. Would highly recommend.
Brandi Molloy
Google Review
We first had Jason come to recharge our old AC unit last summer when our kids were there in the 90 + deg heat. He came on a weekend, made two trips to get it working again and charged nothing extra for the weekend calls. In March we had him replace the old AC and Electric furnace with a new Heat Pump with Electric back-up. We could not be more pleased with the service or installation. I was an Electrical Contractor for many years and appreciate their level of professionalism, they even wore booties to keep the floor clean. We would certainly recommend them to anyone.